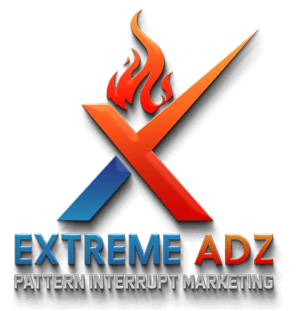 "How You Can Create Professional 'Eye Popping' 3D Meta Style Ads In Minutes By Simply Pointing, Click and Building"
Watch Extreme Adz - Walkthrough demo video below...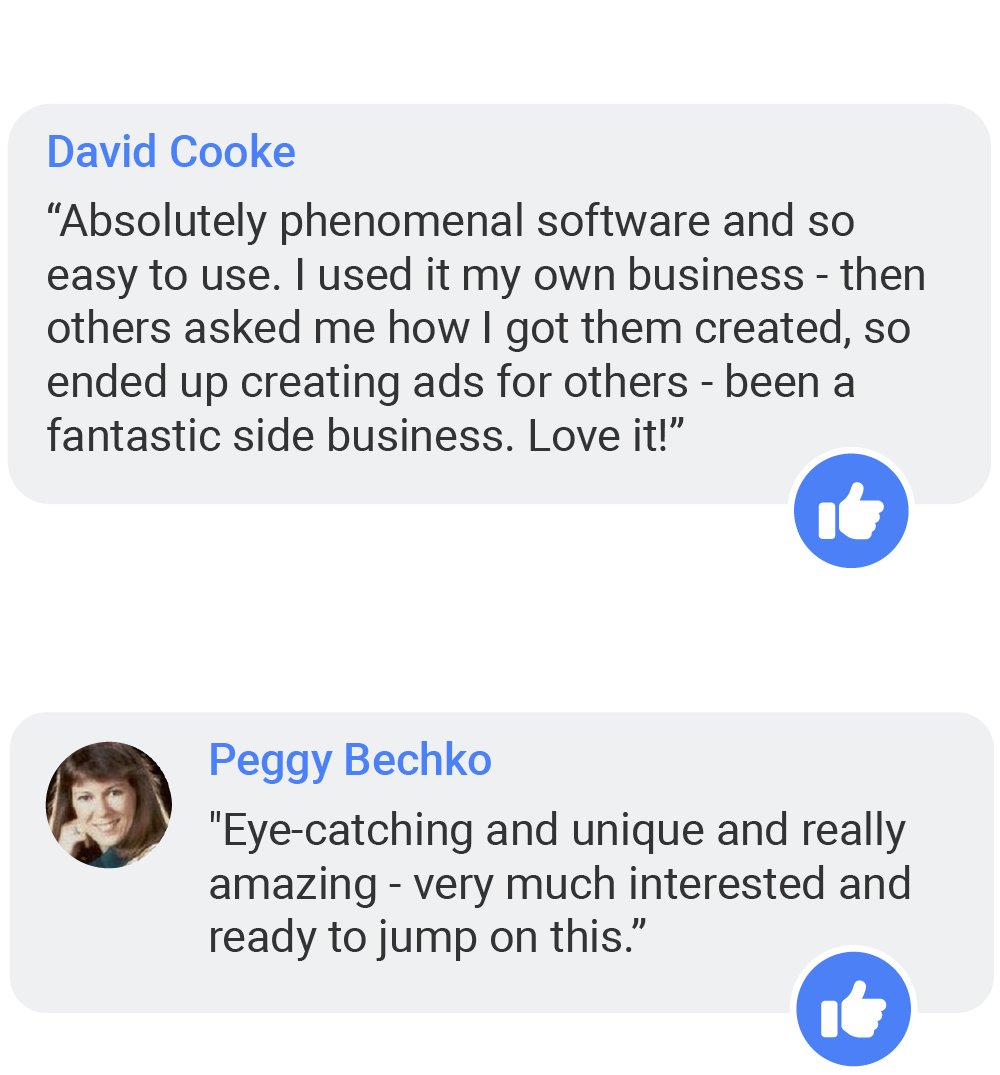 Dear Friend,
Imagine you jumped on FB™ ads and Google™ when they were first released.

Ultra cheap ad clicks - hardly any competition and 1000's of visitors per day for pennies on the dollar.

It was like the "wild west" of cheap clicks

But now the BIGGEST battle of all is for attention.

You need a "scroll stopper" like never before
After
- New 3D Ultra engaging ad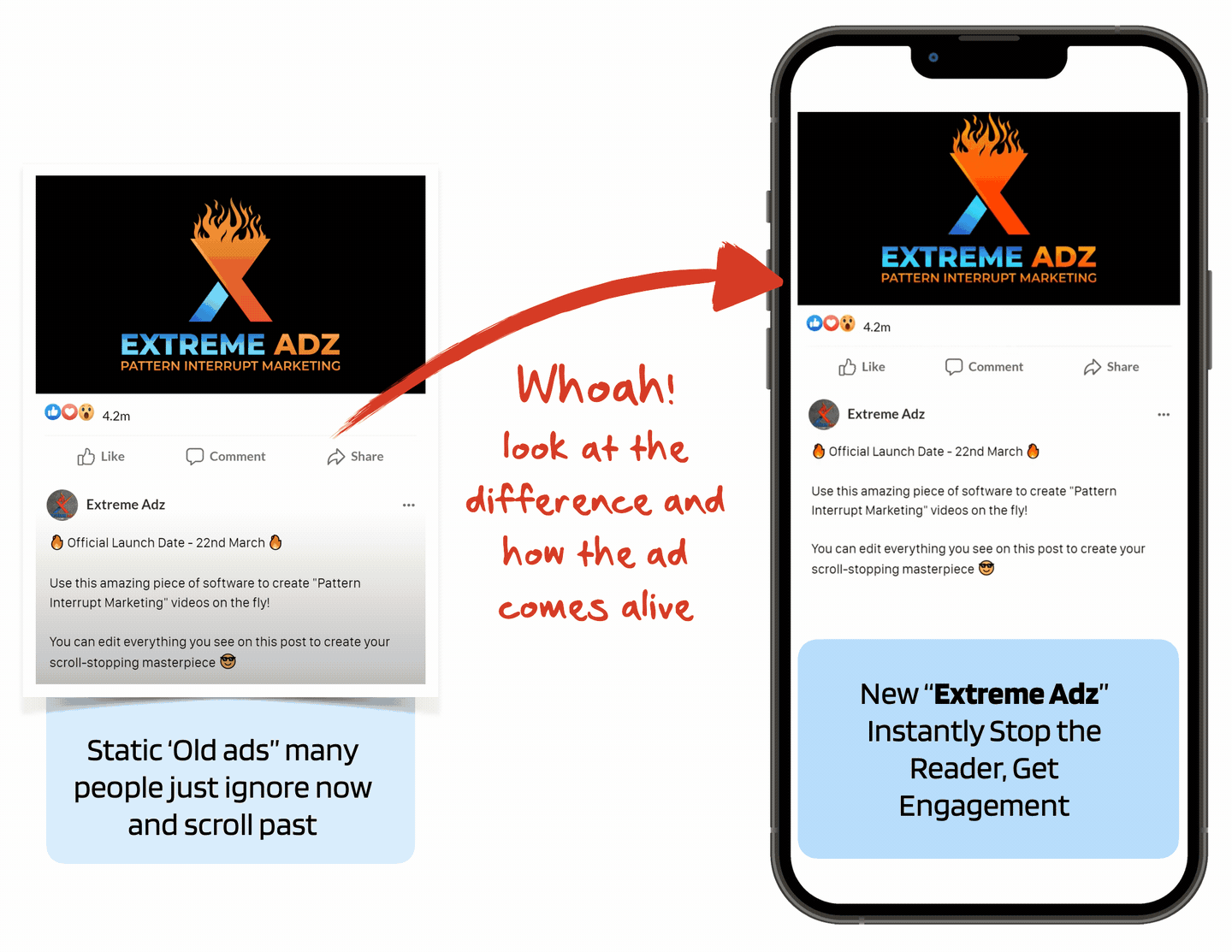 I made my first sale in 36 hours since getting Extreme Adz
"Clients are loving it and I'm using for my own business"
Over 414% Better Cost Per Click And Lead Cost For Extreme Style Adz

Don't take our word for it
Listen to the man himself who revolutionized online advertising - Mark Zuckerberg
Mark Zuckerberg, Net Worth $67 Billion - CEO of Facebook Says "This Is The Future"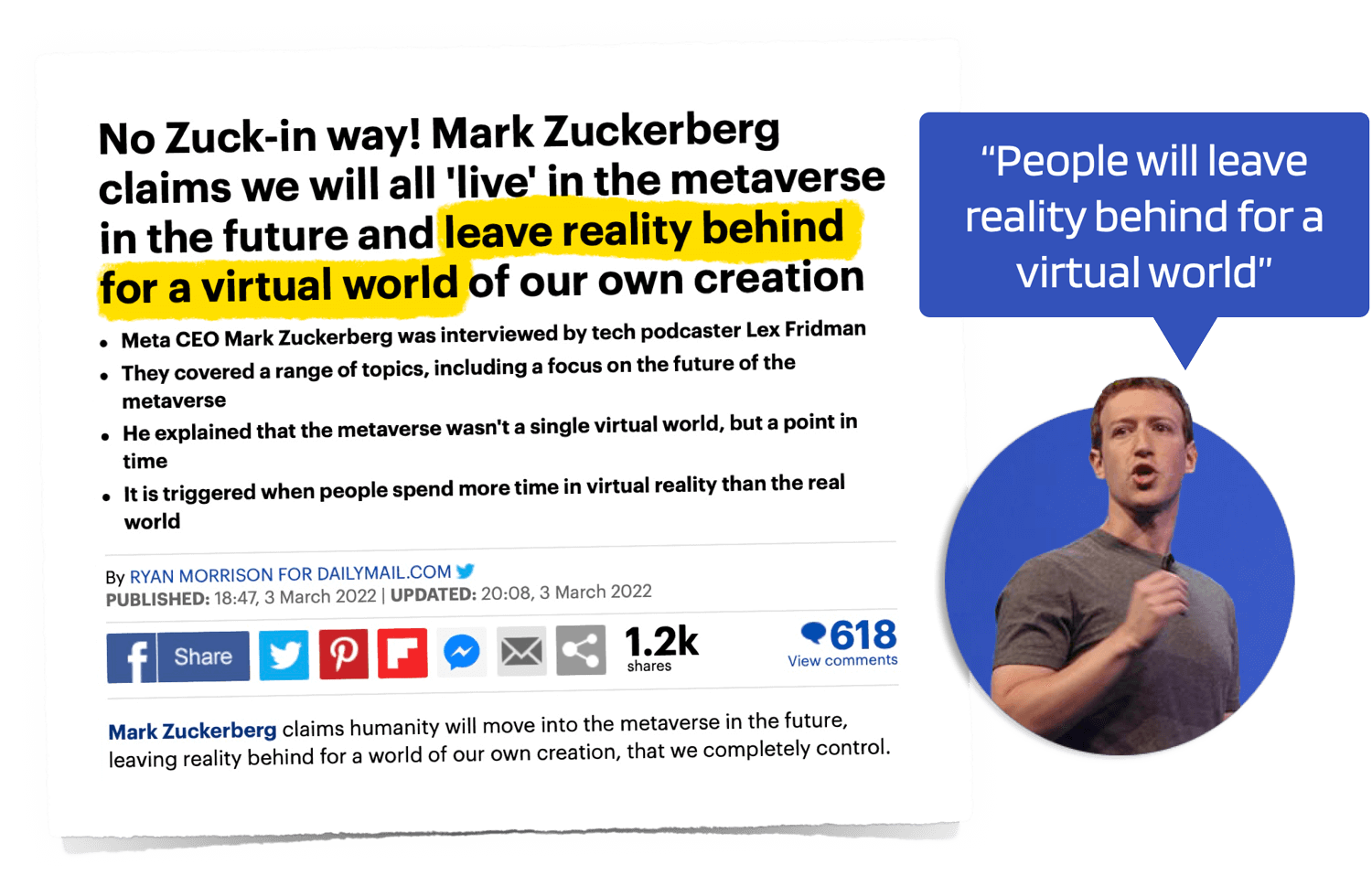 Be First! Sell These to 100,000 Businesses Screaming To Get Attention - Or Use For Your Own Business
Extreme Adz Can Work In An Incredible Amount of Industries - Just A Few Examples
Upload Your Videos to FB, Instagram and Tik Tok - Extreme Ads works with everything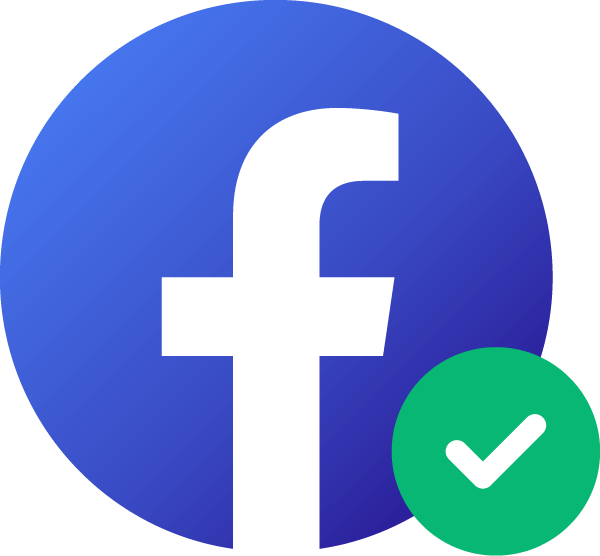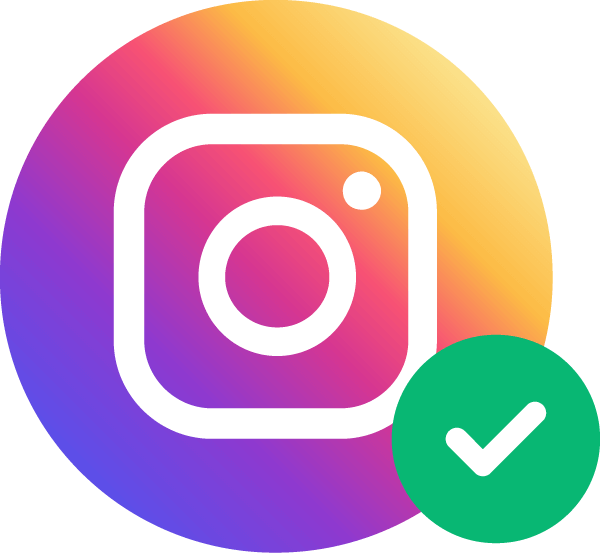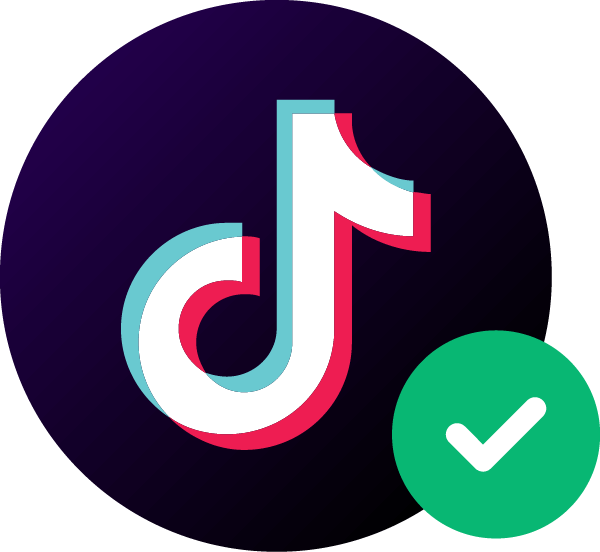 Extreme Adz - Incredible Amount of Features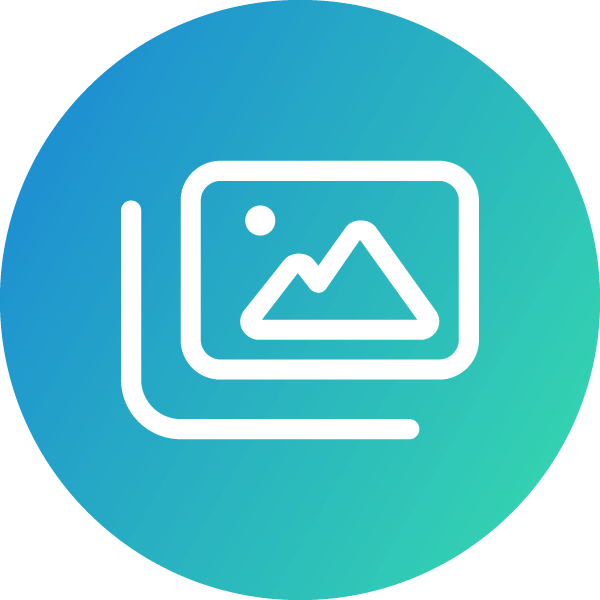 Loads Of Backgrounds to choose from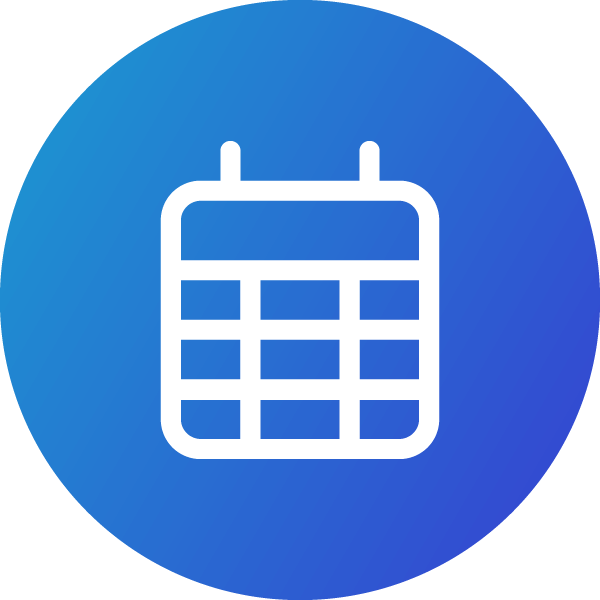 Seasonal Campaigns - New type of Ad for every season!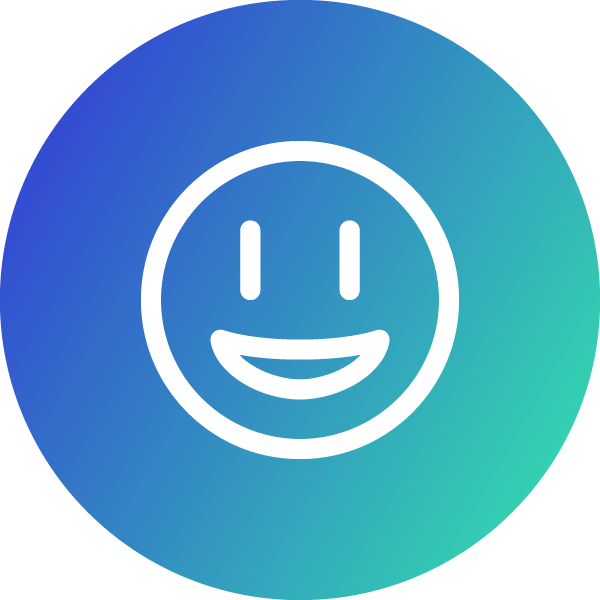 Add Emojis - Proven to Engage users more than regular text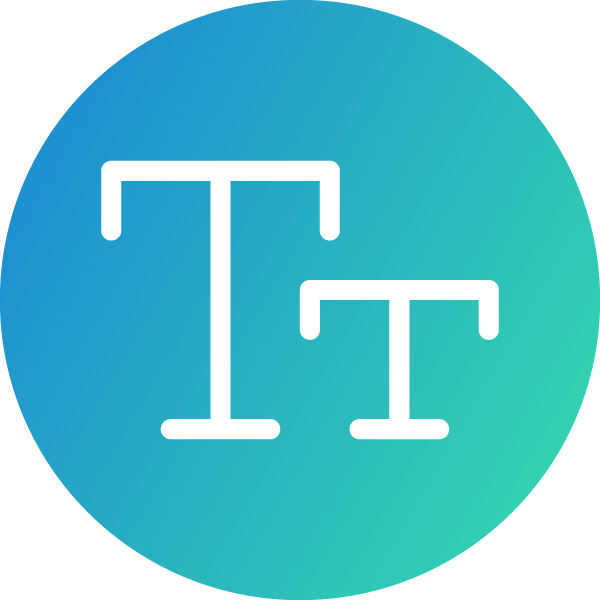 Full text Editor - Edit text , adjust font, size , add bold - full control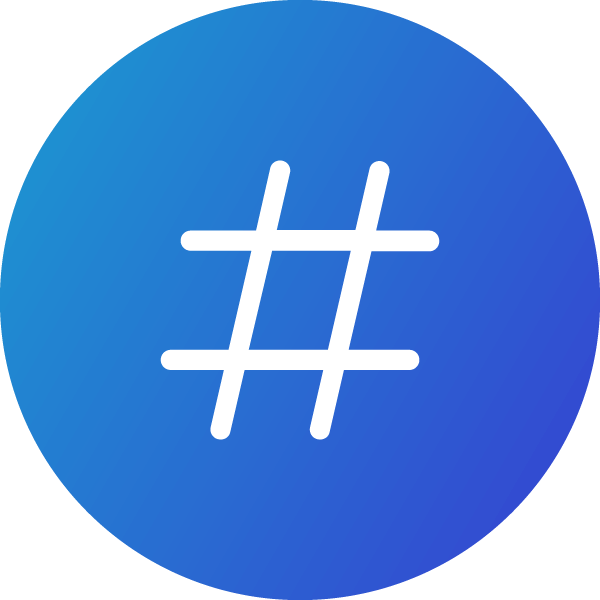 Add Blue Hashtags to your ad - keep them realistic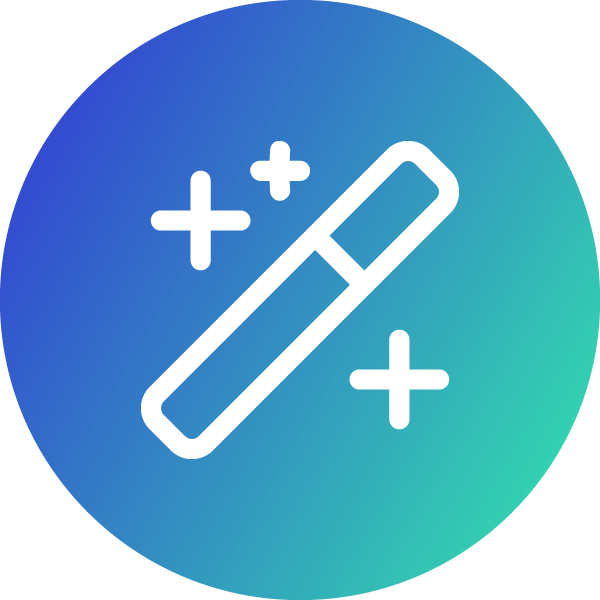 Loads of 3D "pop out" animations to bring your ads alive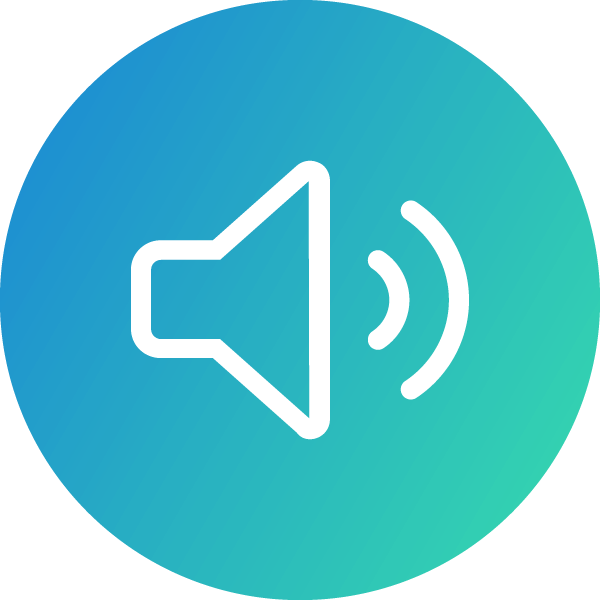 Add/ Remove animation sound effects with 1 click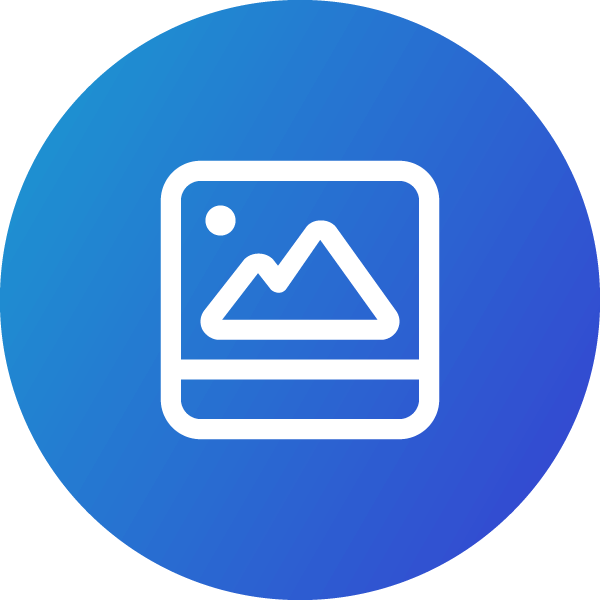 100,000's stock images + backgrounds to choose from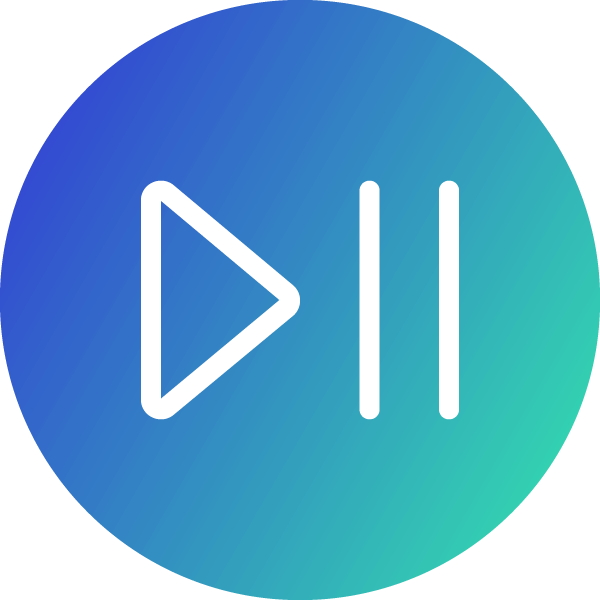 Instant previews - Hover over your ad to see the animation in real time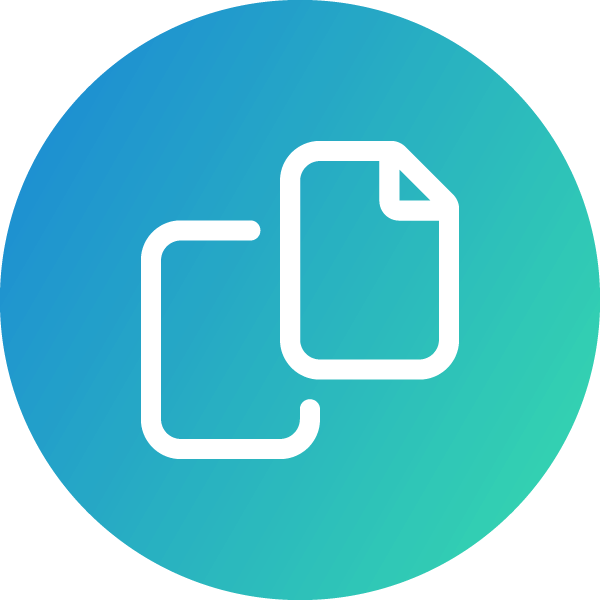 Clone Ads In 1 Click - Create something you like? Save for future use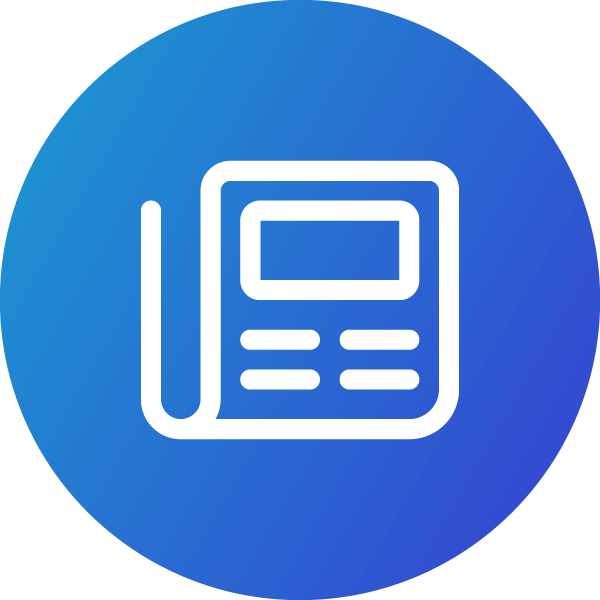 Add Headers to your videos - Use powerful head lines to get instant attention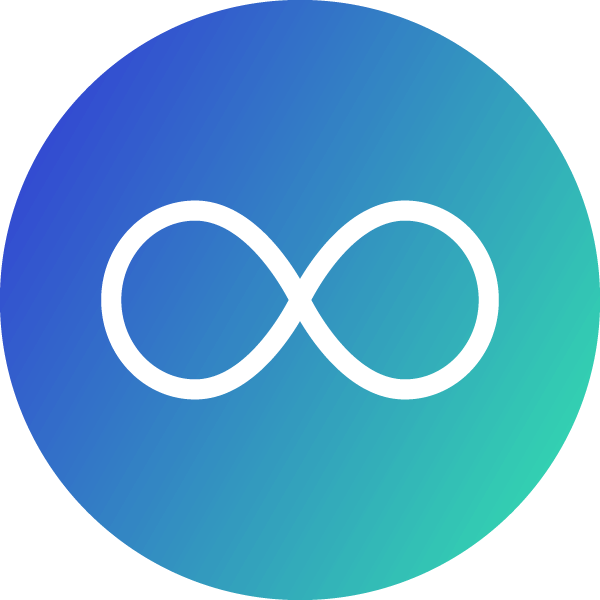 Create UNLIMITED Videos with Extreme Ads
Imagine The Hyper Engagement Promoting Seasonable Offers
Can you imagine how many businesses will want these
type of ads at Easter. They could be willing to pay you $1,000's
Easter is one of the top spending industries in retail.
These 3D ads will be a show stopper
Multiple Easter animations will be available to use
Fancy running a "spook-tacular" offer? Now you can with these fitting animations
We will have witches, ghosts and ghouls and many more
Seasonal offers can really bump engagement
Biggest selling day of the year with huge competition. Use discounted 3D animated selling coupons to stand out from the crowd.
Imagine the manic spending + the attention and clicks you will get from these ads
"Scroll stopping" ads ensure people click on your ads above others
Introducing Extreme Adz - 3D "Meta Style" Creator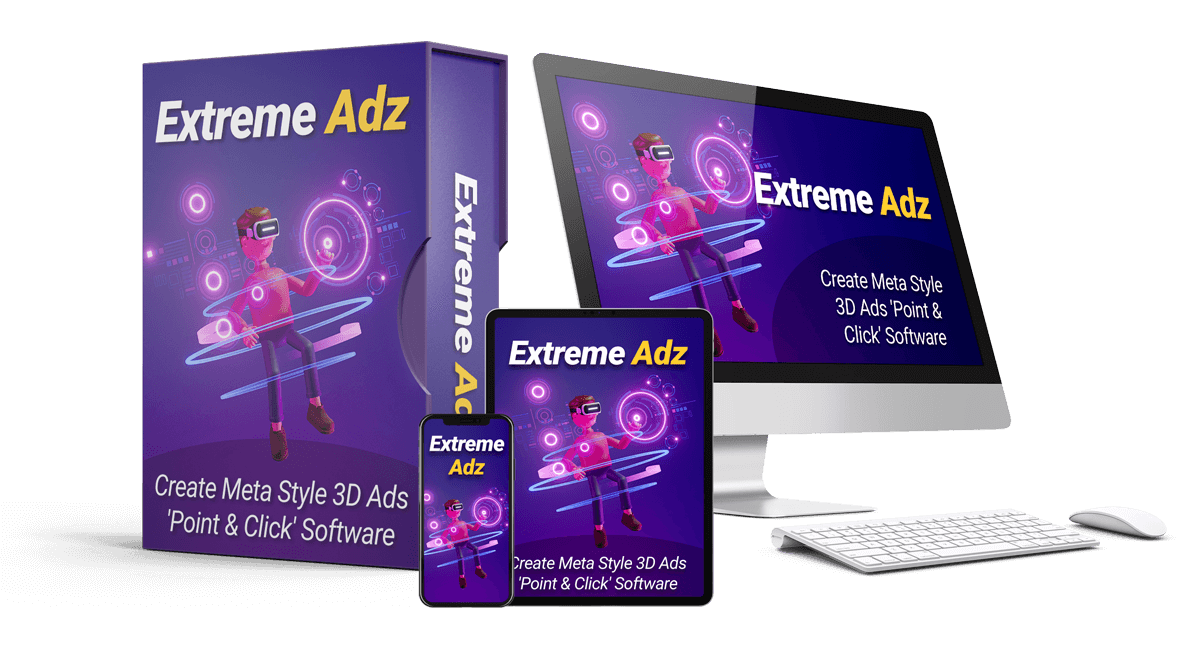 'Point and Click' 3D Ad Maker
Choose from loads of templates, backgrounds and music
Produces Professional 3D Style Videos within Minutes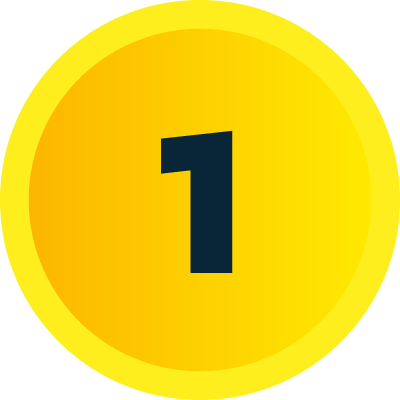 Choose from loads of existing templates or upload your own

Choose from over loads of Extreme Ads Custom Made backgrounds in 1 click
Access 100,000's of backgrounds - Enter any keyword and get what you need
Upload your own background image - you have full flexiblity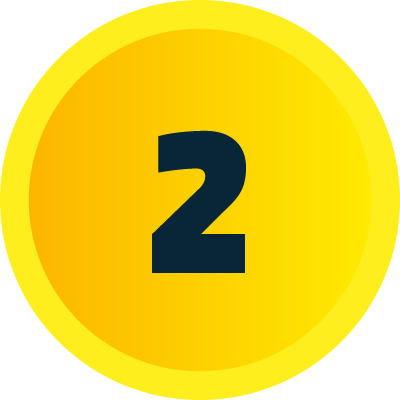 Add 3D engaging animation in 1 simple click

Huge Variety - Choose from loads of Amazing Animations - Pick the perfect one for your video
Instant Speed - Just Hover over to preview the 3D Animation get the "look and feel" YOU want
Easy 1 click edit and clone ability
Create UNLIMITED videos with Extreme Adz Pro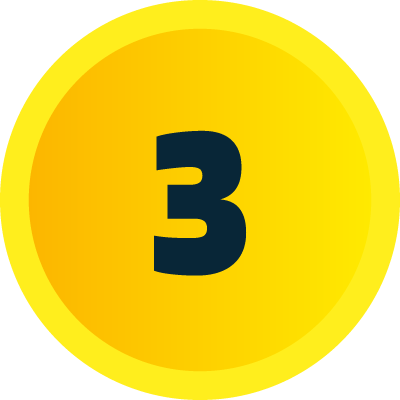 Choose background music from loads of Royalty Free soundtracks

Create the perfect music to accompany your video
Do you want light hearted up beat sound track? Perfect for vacation /leisure style ads
Or maybe you want powerful, aggressive music ie perfect for a fitness challenge
The choice is yours and simply enter any "keywords" and within seconds Extreme Adz will give you loads of sound tracks to choose from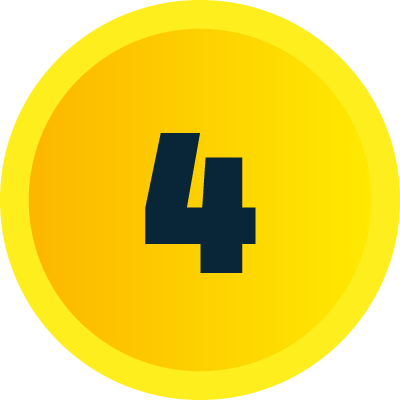 Create Super Realistic Ads By Adjusting Profile Pic and Social Likes

Create Instant Social Proof by adjusting your engagement numbers to what you want
Change user name to anyone you want
Upload Your Exact Profile Pic to your social profile - Keeping congruent increases conversions
1-2-3 point and click simple to edit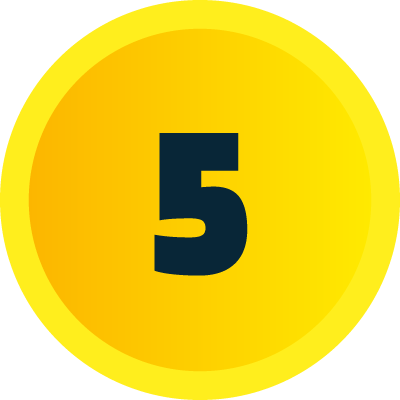 Full Drag n Drop Text Editor, Emoji & Hashtags

Instantly adjust font - we even offer the exact same ones used by FB And Insta
Add Emojis to bring your ad to life!
Increase and adjust size, underline , bold etc. You have full control
Add #hashtags to create full look alike ads
Clone and Edit Videos with 1 Click!

Clone any videos in 1 click. Huge time saver
Save this as a template and/or use it to create simple variations of ads
Split test headlines, colors, images etc with section
Extreme Adz Will Bring You and Your Clients' Businesses Alive Like Never Before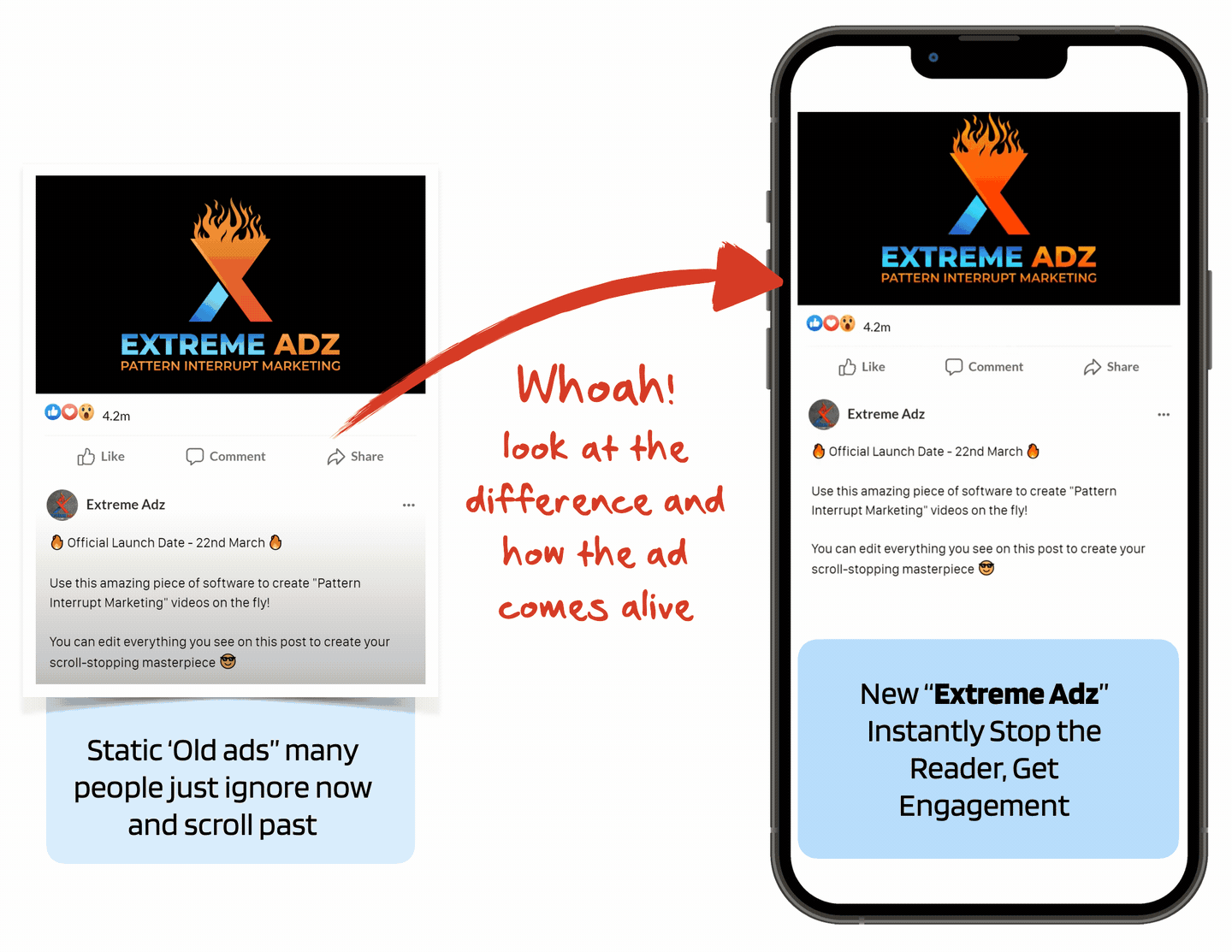 Before Extreme Adz Creating 3D Pop Out Style Ads Was Very Expensive
(You Could Easily Pay Between $100-250 Per MINUTE Of Video.)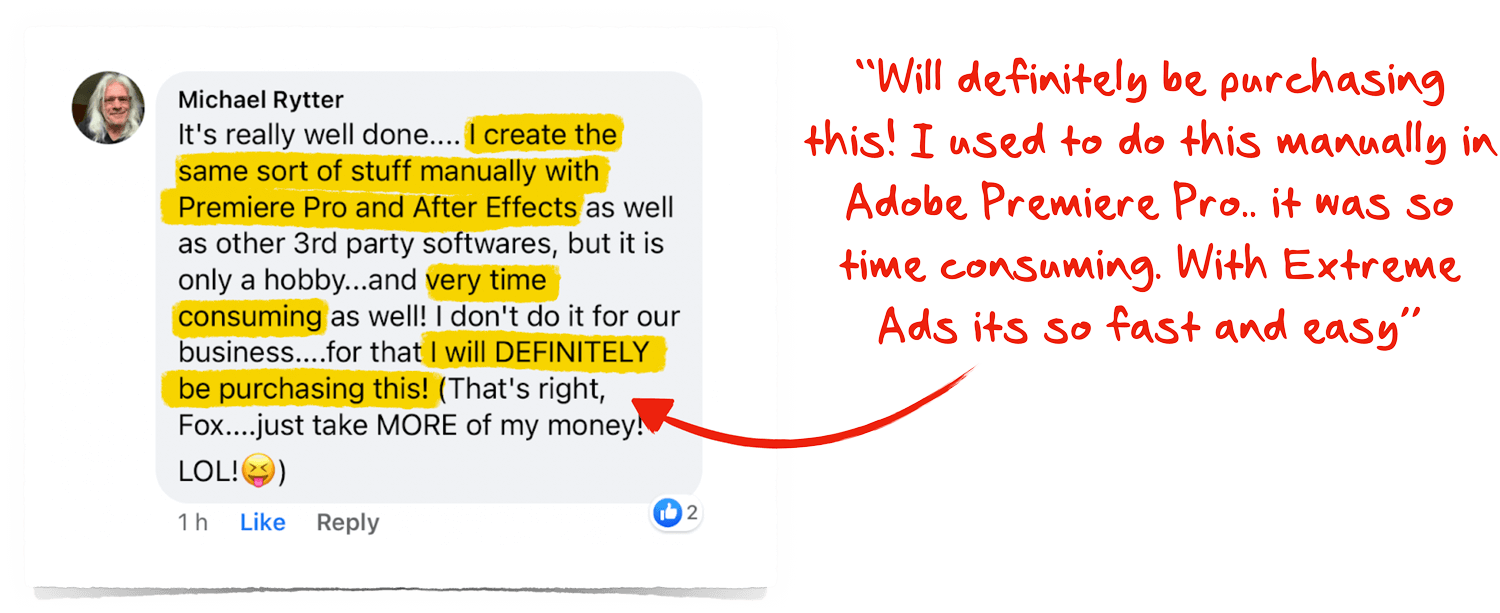 Hiring a 3D Video Contractor From UpWork / Fiverr - Yep $4,000! (3D ad guys are not cheap!)
Now You Can Create UNLIMITED 3D Pop Out Videos Within Minutes - Zero Tech Experience Needed

Upload Your Videos to FB, Instagram and Tik Tok - Extreme Ads works with everything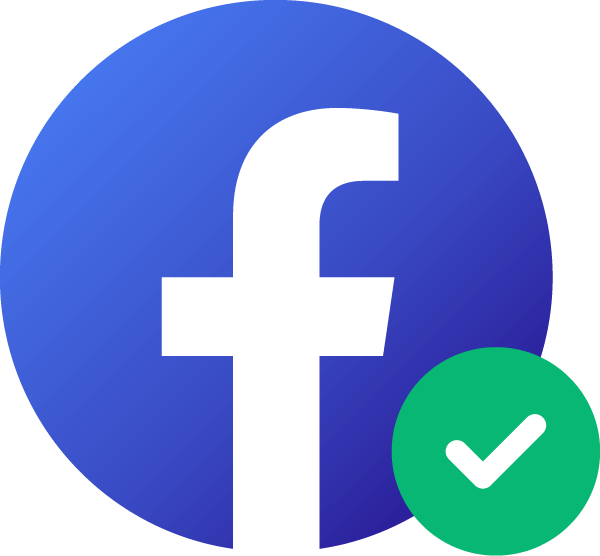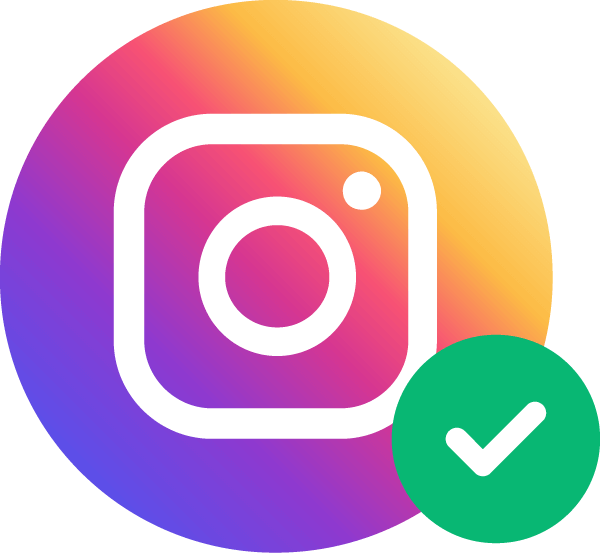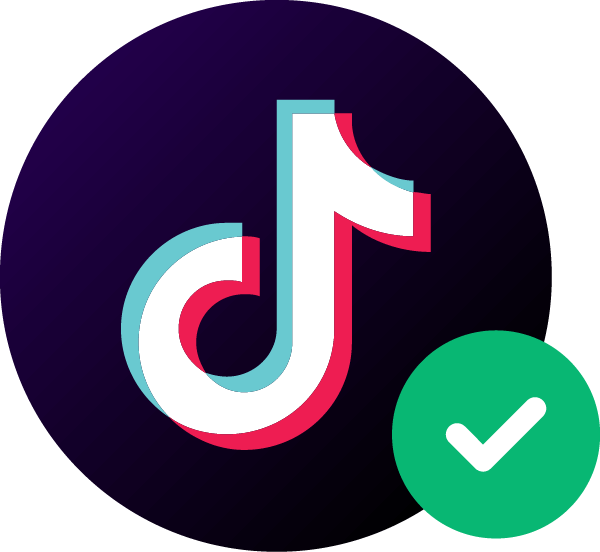 We Offer Incredible Value Compared To Our Competitors
Get Instant Access to Extreme Adz Now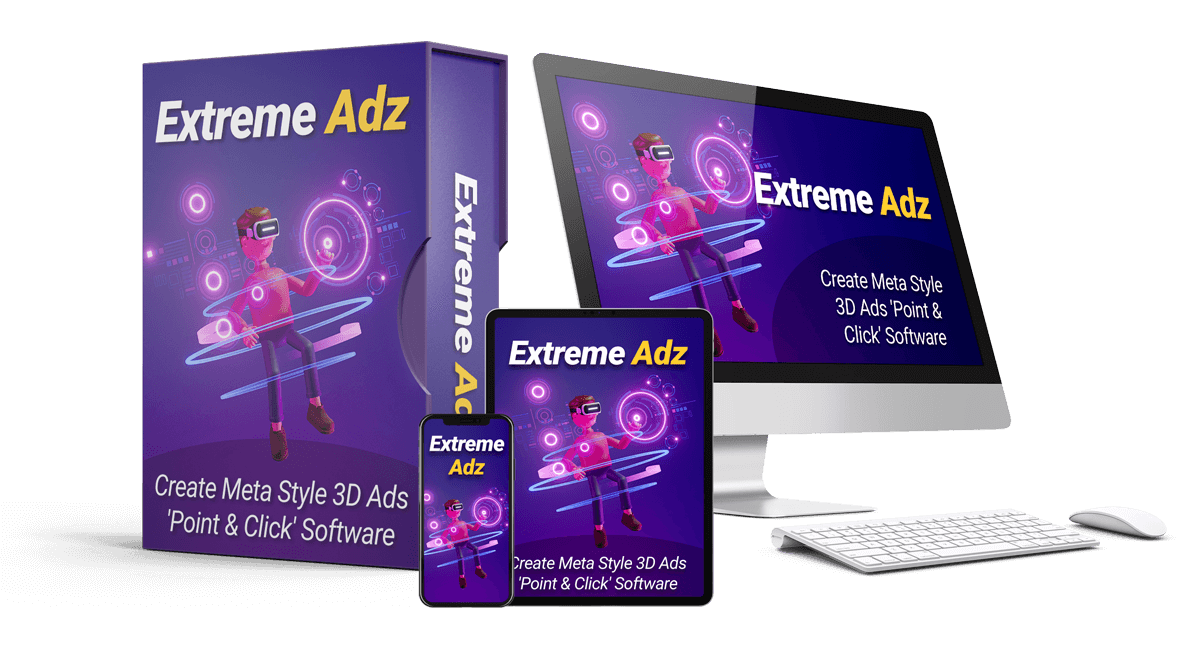 'Point and Click' 3D Ad Maker
Choose from loads of templates, backgrounds and music
Produces Professional 3D Style Videos within Minutes
Preview 3D Animations Instantly by hovering over the template
Choose from loads of music background sound tracks by entering any "keyword"
"Drag n Drop: image editor. Easily resize & Crop in a few clicks
Social proof - Simulate likes, add your profile pic
Add emojis to your ad for even more engagement
Turn on/off 3D sound animation with 1 click
Clone existing videos with 1 click - easily create your own templates
Videos export within minutes!
Does it work with FB, Instagram and Tik Tok?
Yes - it works perfectly with all platforms. We have specific templates for FB and Instagram and for Tik Tok you can easily download the video ad upload to their platform.
What is the refund period?
Refund period is 7 days from the day of the original sale. Please bear in mind if we feel the refund policy is abused we reserve the right to bar future purchases on any products we release in the future.

We have these measures in place to protect the platform for everyone as a whole
How long does it take to make a video - is it user friendly?
It's incredibly simple. Very 'point & click' user friendly. Simply select a template, animation, background music and hit build. 3-5 minutes later you video is ready to download
Is there an UNLIMITED Video option?
Yes - As part of our opening special we have UNLIMITED videos with the Pro package . This is a limited time number with a huge discount at the moment.
EVERY EFFORT HAS BEEN MADE TO ACCURATELY REPRESENT THIS PRODUCT AND IT'S POTENTIAL. THERE IS NO GUARANTEE THAT YOU WILL EARN ANY MONEY USING THE TECHNIQUES AND IDEAS IN THESE MATERIALS. THE STATEMENTS OF EARNINGS MADE ARE EXAMPLES OF THE SUCCESS THE AUTHOR HAS HAD IN USING THE TECHNIQUES OUTLINED IN THE PRODUCT THEY ARE SELLING. EXAMPLES IN THESE MATERIALS ARE NOT TO BE INTERPRETED AS A PROMISE OR GUARANTEE OF EARNINGS. EARNING POTENTIAL IS ENTIRELY DEPENDENT ON THE PERSON USING THE PRODUCT, IDEAS AND TECHNIQUES.
* FULL INCOME DISCLAIMER AND FORWARD TRANSPARENCY STATEMENT: EXTREMEADZ DOES NOT IMPLY OR GUARANTEE ANY EARNINGS WHATSOEVER. SINCE THE RESULTS THAT MANY STUDENTS HAVE ACHIEVED WITH EXTREMEADZ ARE NOT TYPICAL OR AVERAGE WE CANNOT SIT HERE IN GOOD FAITH AND TELL YOU THAT YOU WILL EXPERIENCE ANY RESULTS WITH OUR SYSTEM. ALL RESULTS ARE NOT TYPICAL AND ANY INDIVIDUAL SUCCESS STUDENTS EXPERIENCE WILL BE BASED ON THEIR OWN INDIVIDUAL MERITS. IT'S LIKELY THAT MANY OR MOST PEOPLE WHO PURCHASE EXTREMEADZ WILL MAKE VERY LITTLE OR NO MONEY AT ALL (ESPECIALLY IF THEY DON'T FOLLOW THE DIRECTIONS AND WORK HARD).
NON-AFFILIATION WITH BRANDS MENTIONED: EXTREMEADZ IS NOT ENDORSED, AFFILIATED, OR ASSOCIATED IN ANYWAY SHAPE OR FORM WITH FACEBOOK™, GOOGLE™ OR AMAZON™, INSTAGRAM™ OR THEIR AFFILIATE COMPANIES AND THE COURSE IS NO WAY REPRESENTATIVE AS TO WHAT IS POSSIBLE WITH ADVERTISING ON THE RESPECTIVE PLATFORMS.